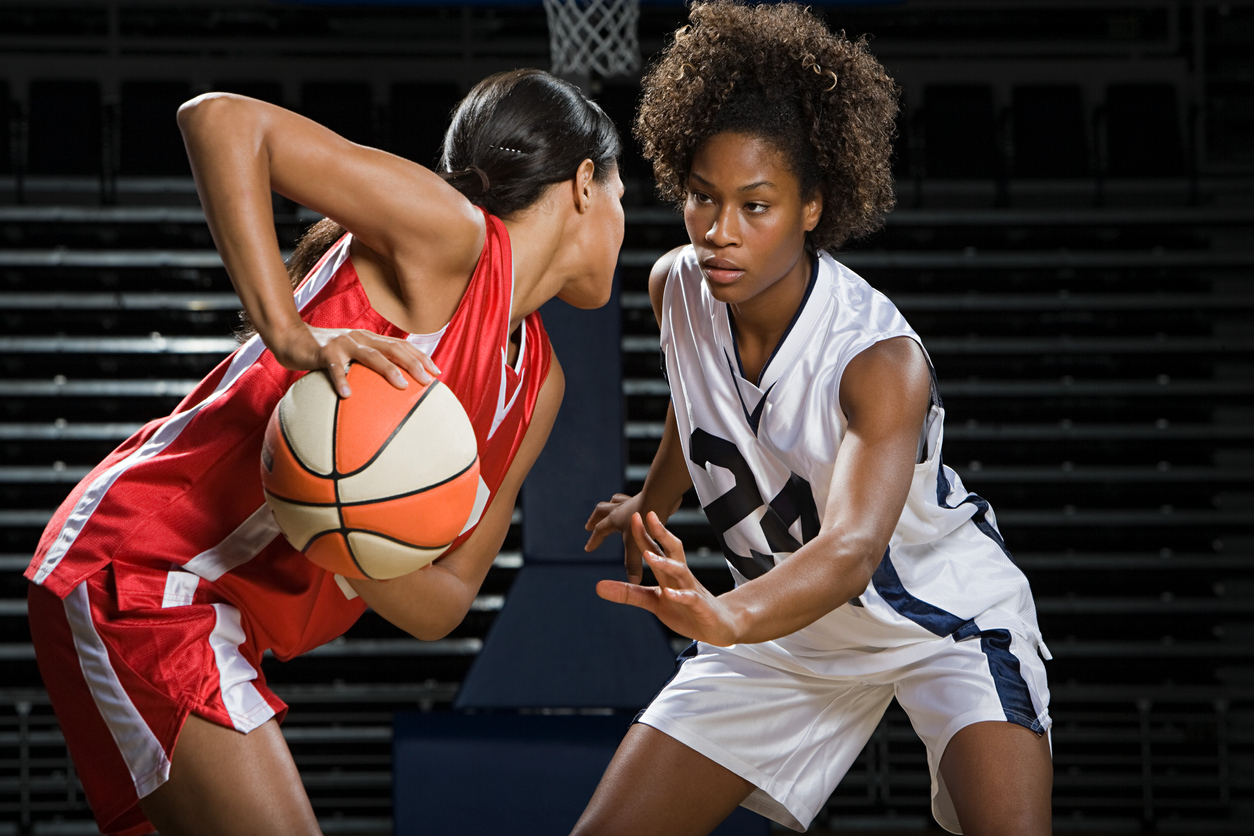 The Nigeria Women's Basketball Organization USA is proud to have successfully completed the 3X3 basketball competition for girls.
Venue: Stephen Keshi stadium in Asaba. In the Indoor multipurpose hall.
Date: 11-12 August 2022
The First prize was 150k Naira
Second prize 100k
and the Third prize was 50k.
Other prizes were also won by participants and spectators.