MAKING AN IMPACT
Engaging Women/Girls in Educative & Sports Programs
Our primary purpose is to ensure our girls in underserved regions can get opportunities that can enable them to maximize their potential.
In line with the SDG goal 5 regarding Gender Equality, the Nigeria Women BasketBall Organization USA is focused on enabling our young women and girls maximize their unique talents through our sports and educative programs.
PROGRAMS
Donate To Our Various Programs
SUPPORT US
Become A Proud Volunteer
Our team really needs volunteers. Those who are willing and have the desire to help the youth. If you are active and ready to change the world for the better, we look forward to meeting you.
The difference our volunteers  make can't be underestimated.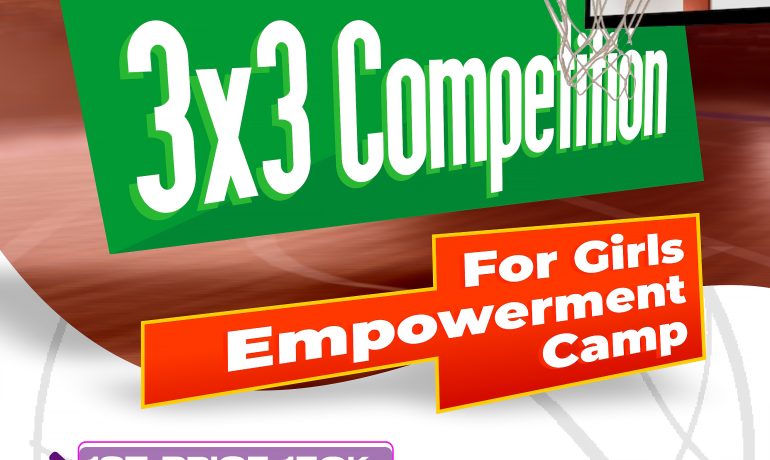 Empowering Girls Through Basketball: In a remarkable initiative aimed at empowering young girls in Nigeria, the Nigerian Women's Basketball
A Non-governmental Organization (NGO) known as Nigeria Women Basketball Organization (USA), has set the ball rolling for the empowerment
President of Nigeria Women Basketball Organisation based in the United States, Nwoye Chioma, has set aside N150,000, N100,000 and